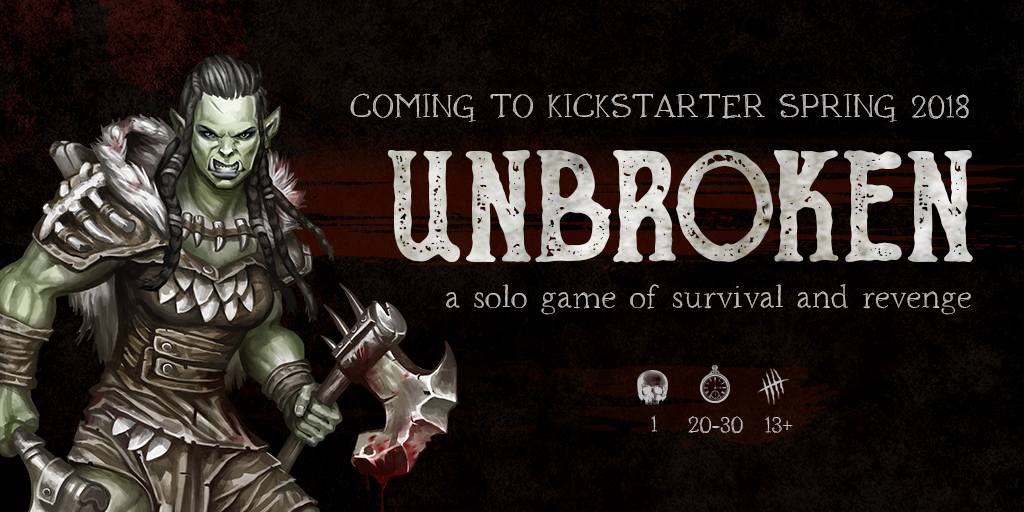 Please consider the following as you enjoy the Print and Play:
It would help us if you could record results of your plays using this form. Data collected this way allows us to track the players' experiences and ensure Unbroken provides a balanced challenge.
We are happy to respond to any questions or comments you might have – please contact us at altema.games@gmail.com
It would help us a great deal if you could share your experiences with the Print and Play on social media – please do not forget to tag our channels (Facebook / Twitter / Google+ / Instagram)
Have thoughts and ideas about the game or just want to share some impressions? Do not hesitate to post on the Unbroken BGG forums – I look forward to good discussions!
Have fun playing Unbroken! We are working hard to get it ready for Kickstarter in March!